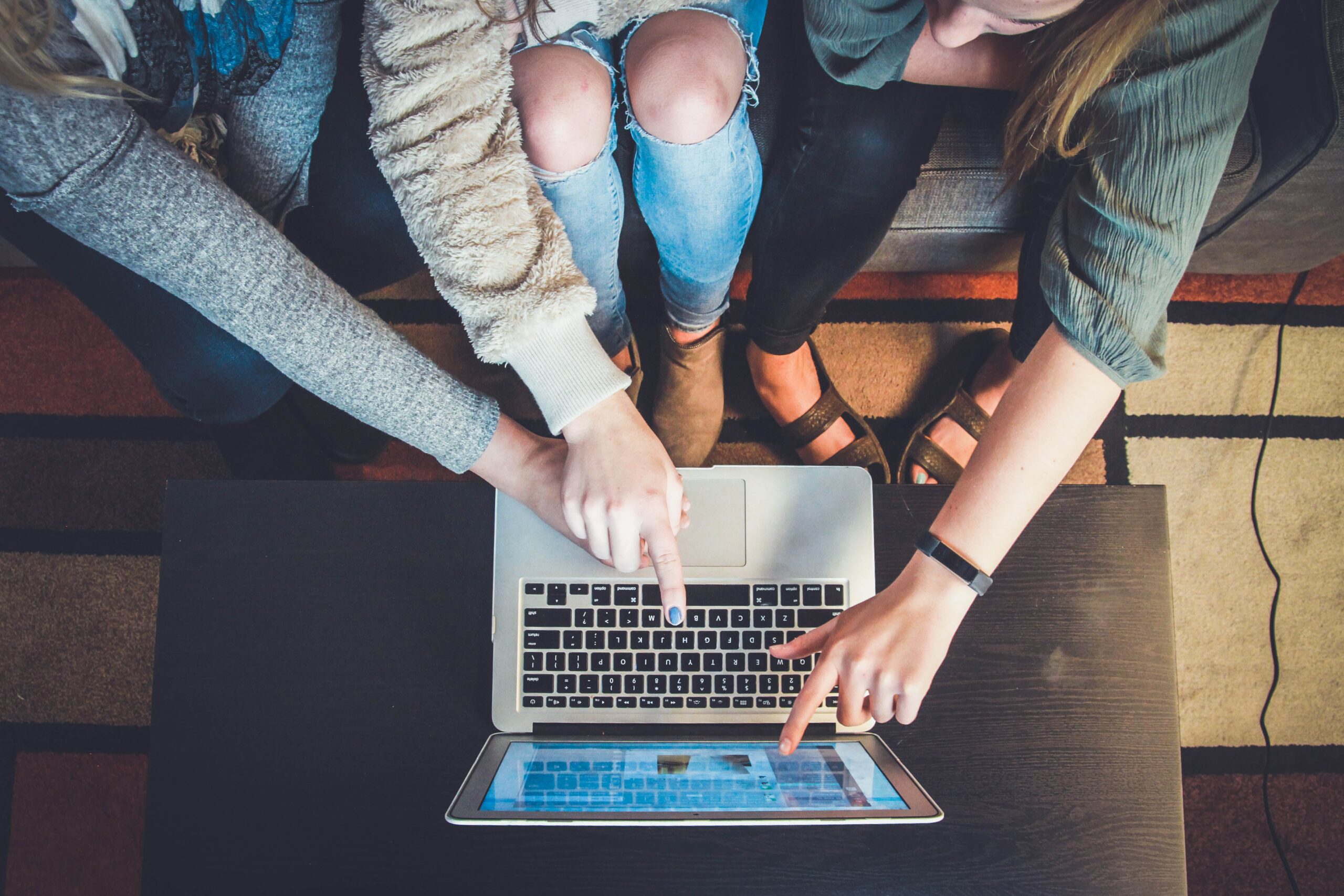 Coming soon...
A trusted, free resource for young people struggling with their cycle
We're busy working behind the scenes to make our groundbreaking online clinically-backed course available for young people aged 13-17 years on social prescription through schools & colleges.
Contact info@menstrualcyclesupport.com for further information.
Sign up to our newsletter...
Receive updates about our initiatives for young people and in schools/colleges.