Menstrual Cycle Suport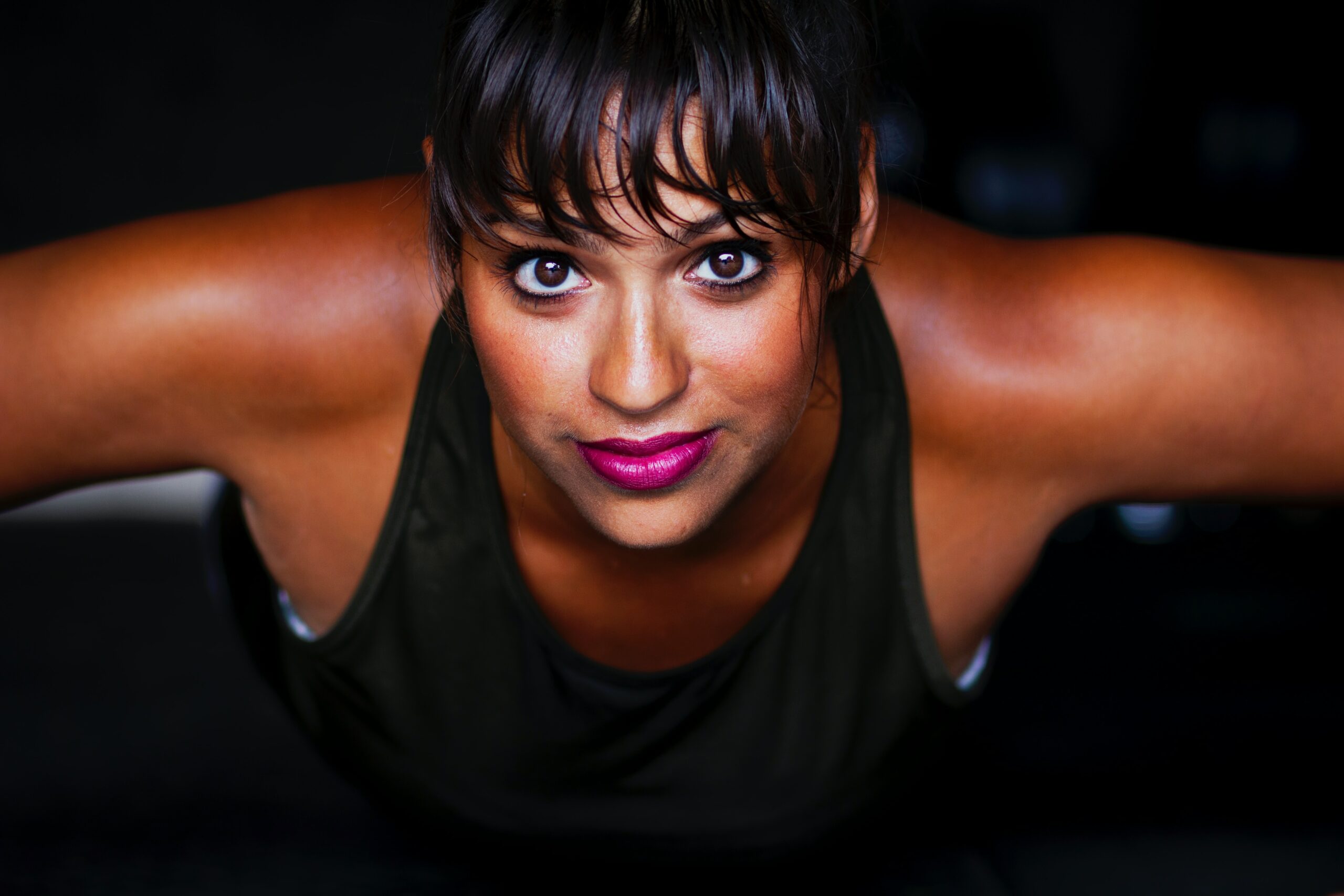 Ease menstrual suffering
The world's first menstrual health service to be available on referral through the GP on social prescription.
This means that your GP, nurse or other healthcare professional can refer you to our free online course or you can sign yourself up, today.
Menstrual cycle support for all
We don't need to be knocked down by waves of suffering with each cycle.
We believe that understanding the menstrual cycle, every day, can help to manage period pain and ease menstrual suffering, benefitting the way we work, study and live. Take the Menstrual Cycle Support Course and find out how.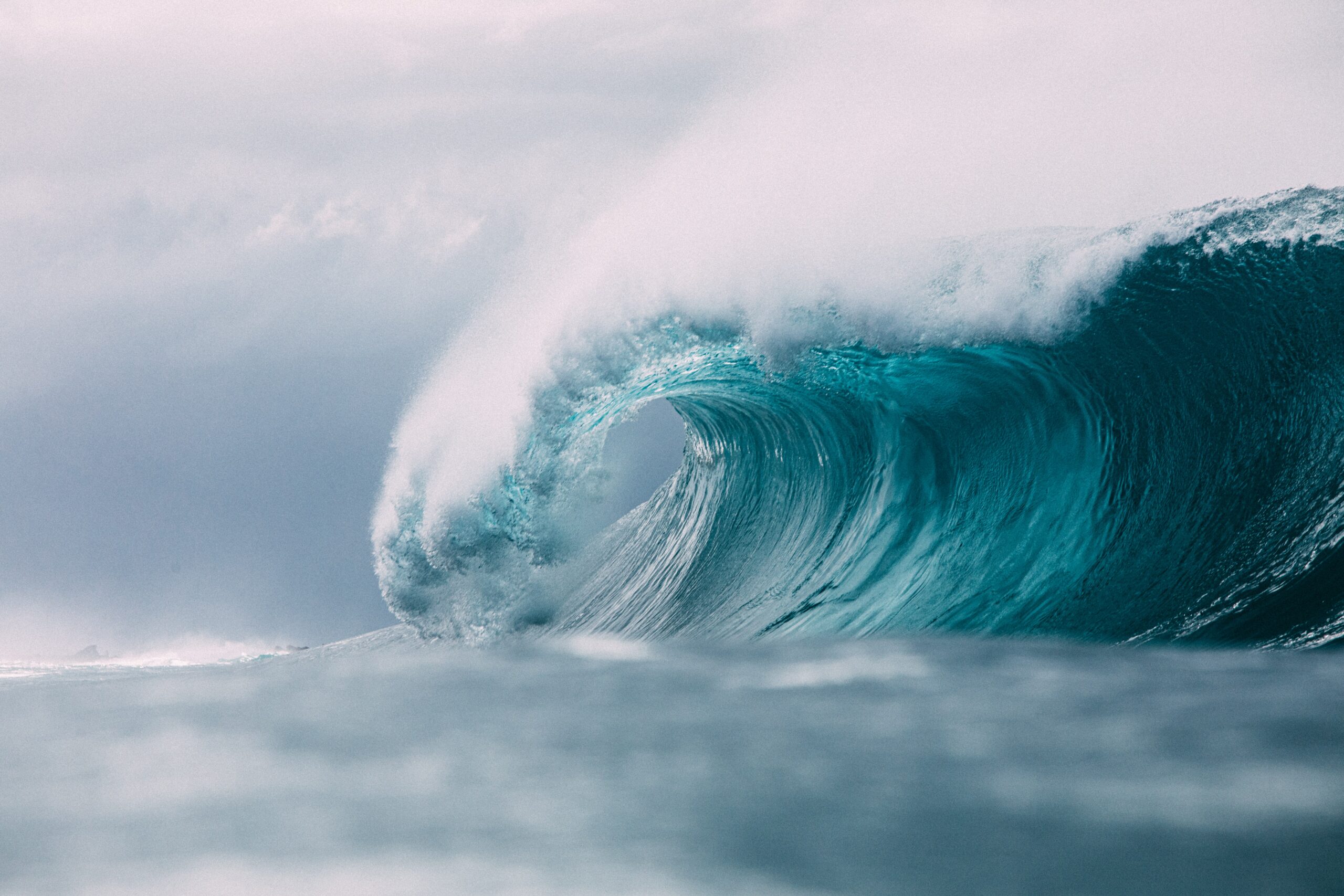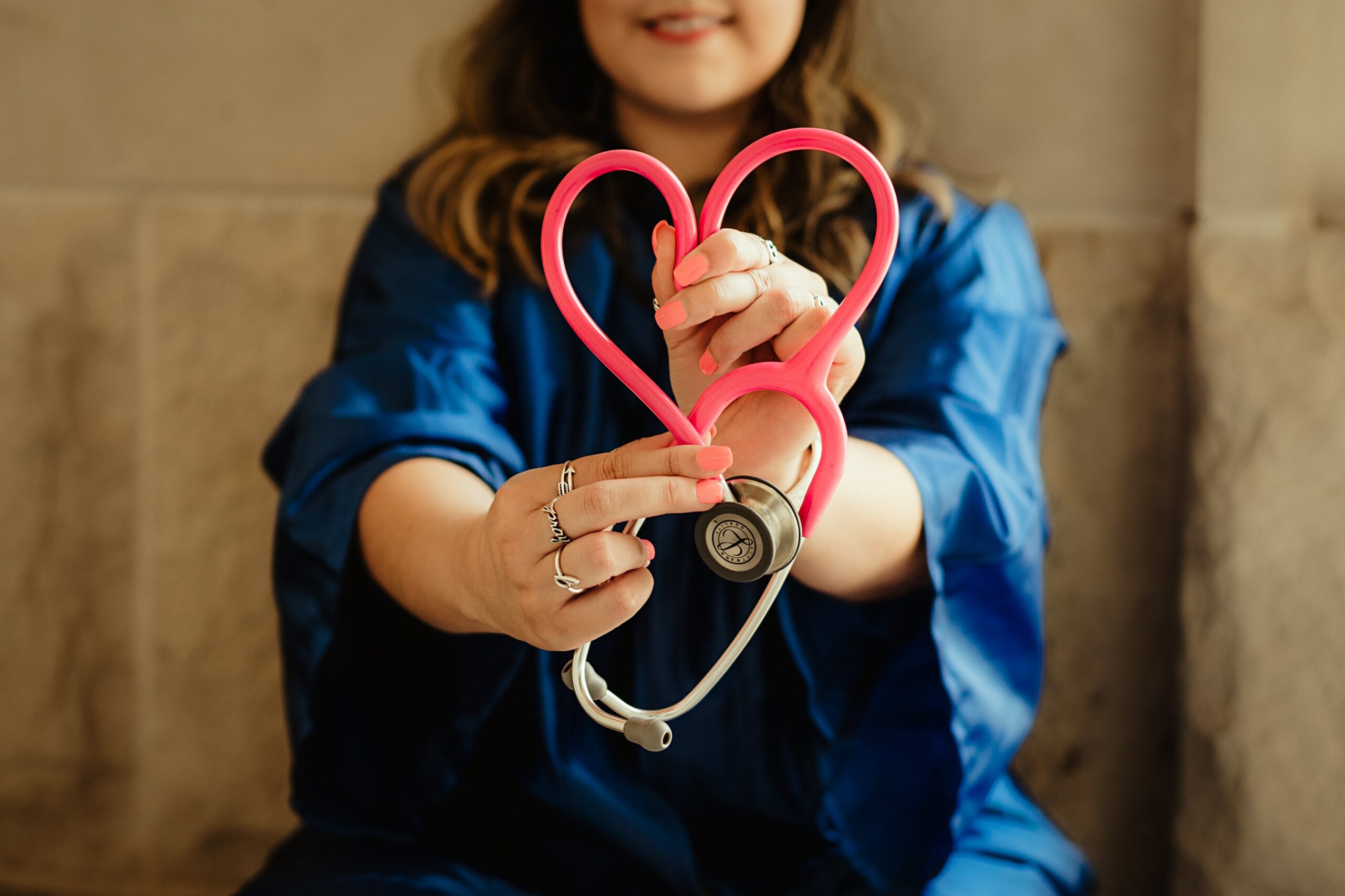 eHealth Innovation
Menstrual Cycle Support is a health tech organisation based in Cornwall, UK, with a mission to ease menstrual suffering through using healthcare referral pathways for universal menstrual literacy. We launched in October 2023 and are available in over 500 GP surgeries UK wide
A course you can trust: clinically backed, peer-reviewed, and available through your GP on social prescription
"This new course builds on the ambitions set out in our Women's Health Strategy to ensure women have access to accurate information about their health and are empowered to seek help if they need to – whether that's from healthcare professionals, their employer or their family and friends."
Women's Health Ambassador, Professor Dame Lesley Regan
"We know that many women suffer with physical and mental symptoms during their menstrual cycle, such as pain, heavy menstrual bleeding, and premenstrual syndrome (PMS). The stigma surrounding periods also often acts as a barrier to them accessing support. The Menstrual Cycle Support course is a vital step to increase the availability of reliable, accurate information about periods to women and girls."
Dr Edward Morris, President of the Royal College of Obstetricians and Gynaecologists
Sign up to our newsletter...
Receive updates about our initiatives to support the menstrual cycle.