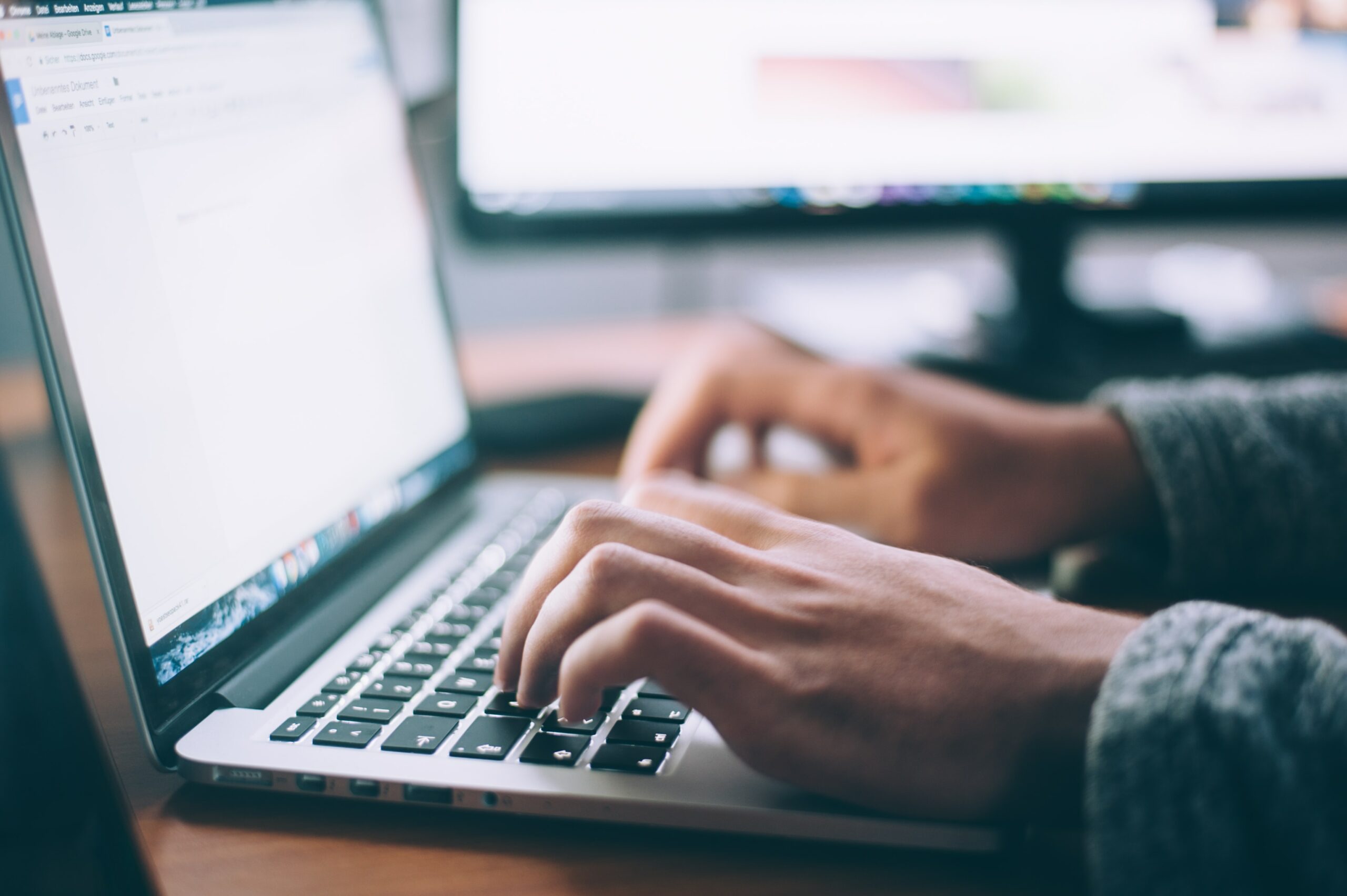 Free CPD accredited online course for staff suffering with their cycle
As recommended by GPs
Free, trusted and clinically-backed resource to ease menstrual suffering for your staff and colleagues. Endorsed by Royal College of Obs/Gyn, CEO of Endometriosis UK and Women's Health Ambassador.
Pioneer menstrual health in your organisation
Equity. Diversity. Inclusivity.
Include the free clinically-backed CPD course in your HR policies and instantly address the 80% who go to work whilst unwell with the menstrual cycle (affecting productivity) [BMJ].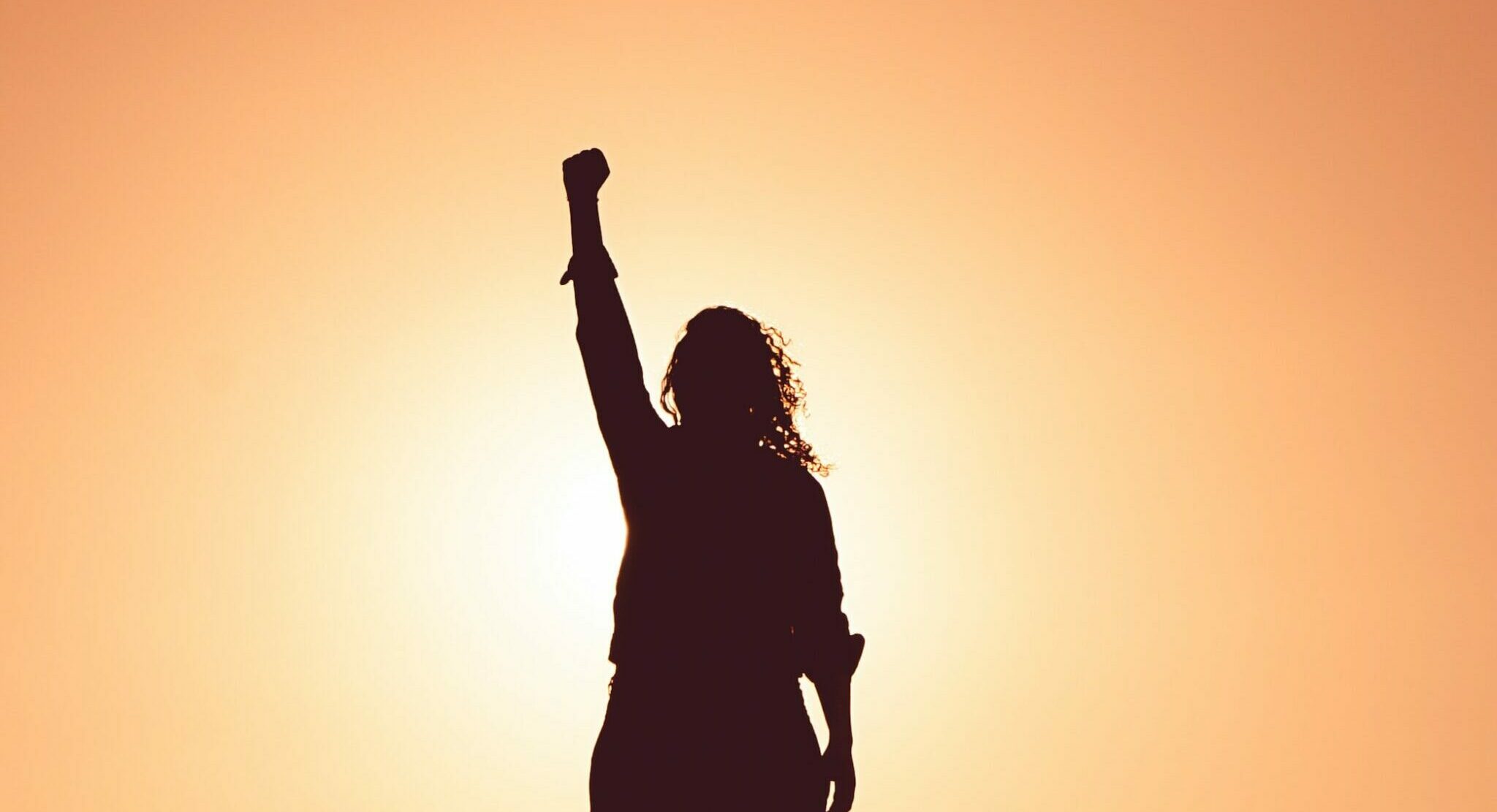 Help provide universal menstrual literacy
Become a sponsor of the course
If you'd like your company to help ease the menstrual suffering of millions and take your brand to the next level of social impact & empowerment, please contact kate@menstrualcyclesupport.com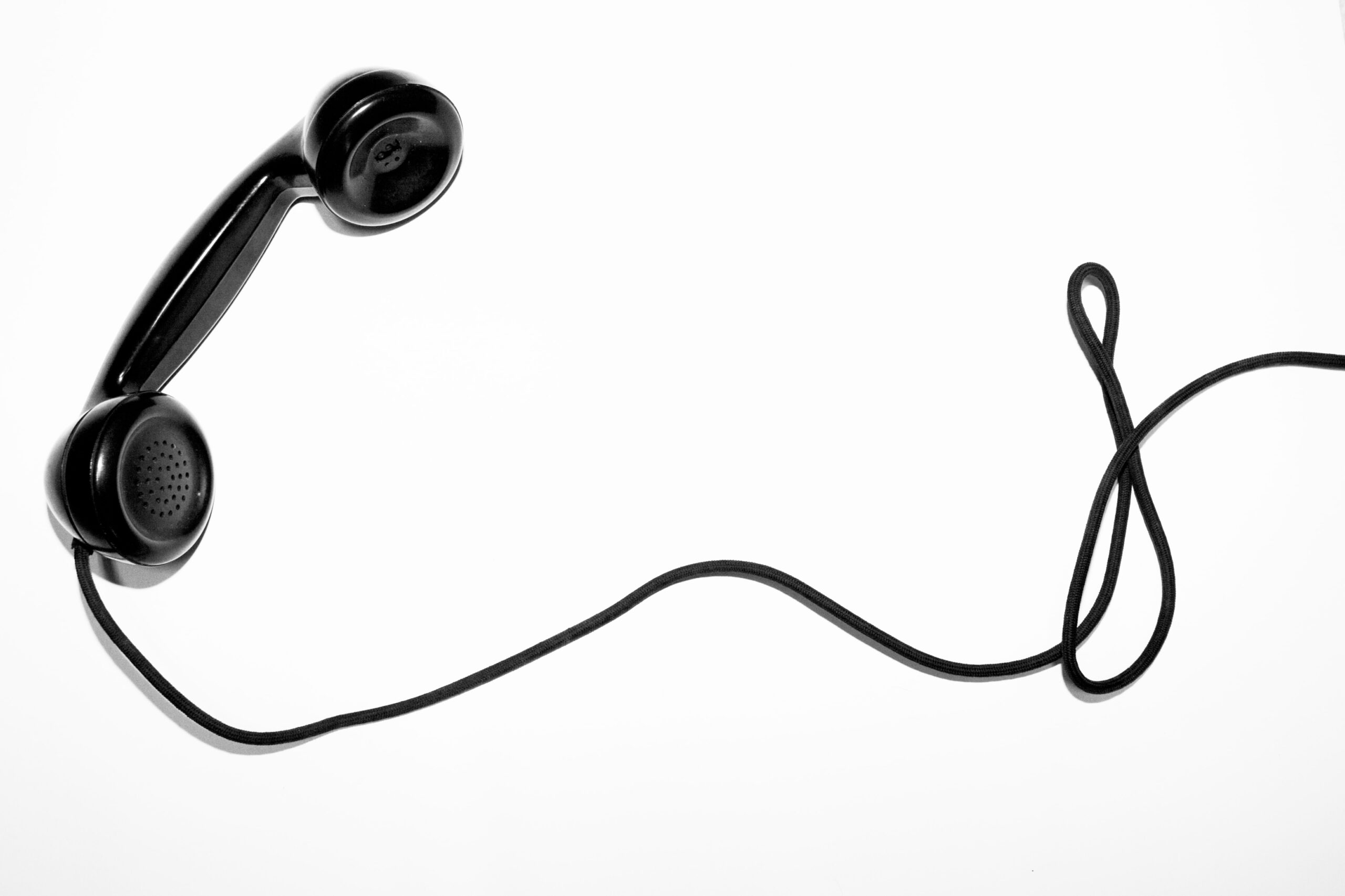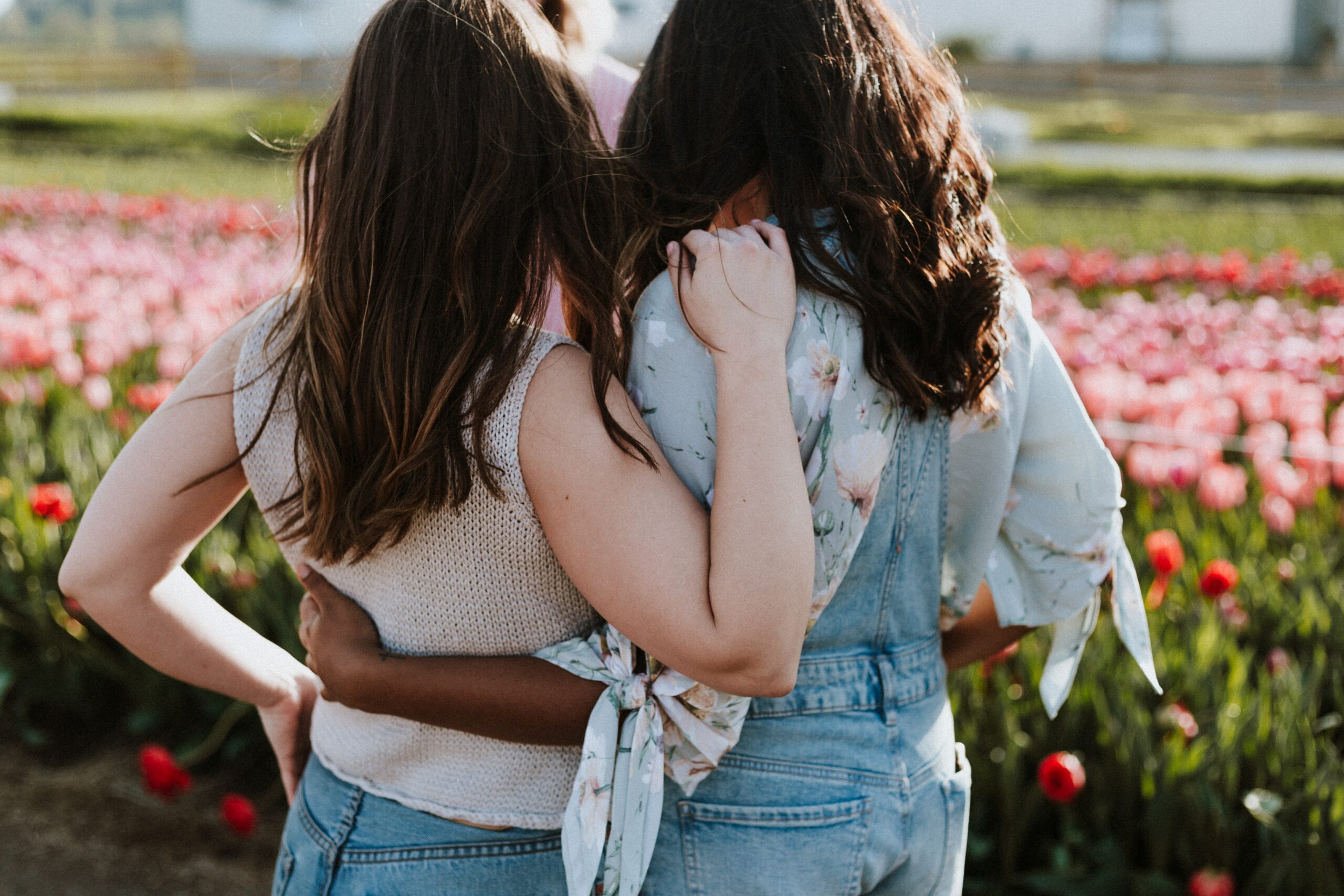 Bespoke clinically-backed course
We offer the opportunity of providing our clinically-backed course within your company's LMS.
Contact kate@menstrualcyclesupport.com for more information.
Sign up to our newsletter...
Receive updates about our workplace and other initiatives.