Our founder, Kate Shepherd Cohen, has been awarded the Unltd Millennium Award for social entrepreneurs in recognition of the social impact and strategy of Menstrual Cycle Support, especially in addressing health inequalities and innovative use of digital technology.
Considered a 'menstrual health pioneer', Kate is a now a multi-award-winning social entrepreneur, having won Innovator of the Year 2021 at the International Social Prescribing Awards for the pilot of our groundbreaking free Menstrual Cycle Support course on social prescription.
The Unltd Millennium Award will be carefully invested into developing our digital services and helping us achieve our vision of a world with universal menstrual education.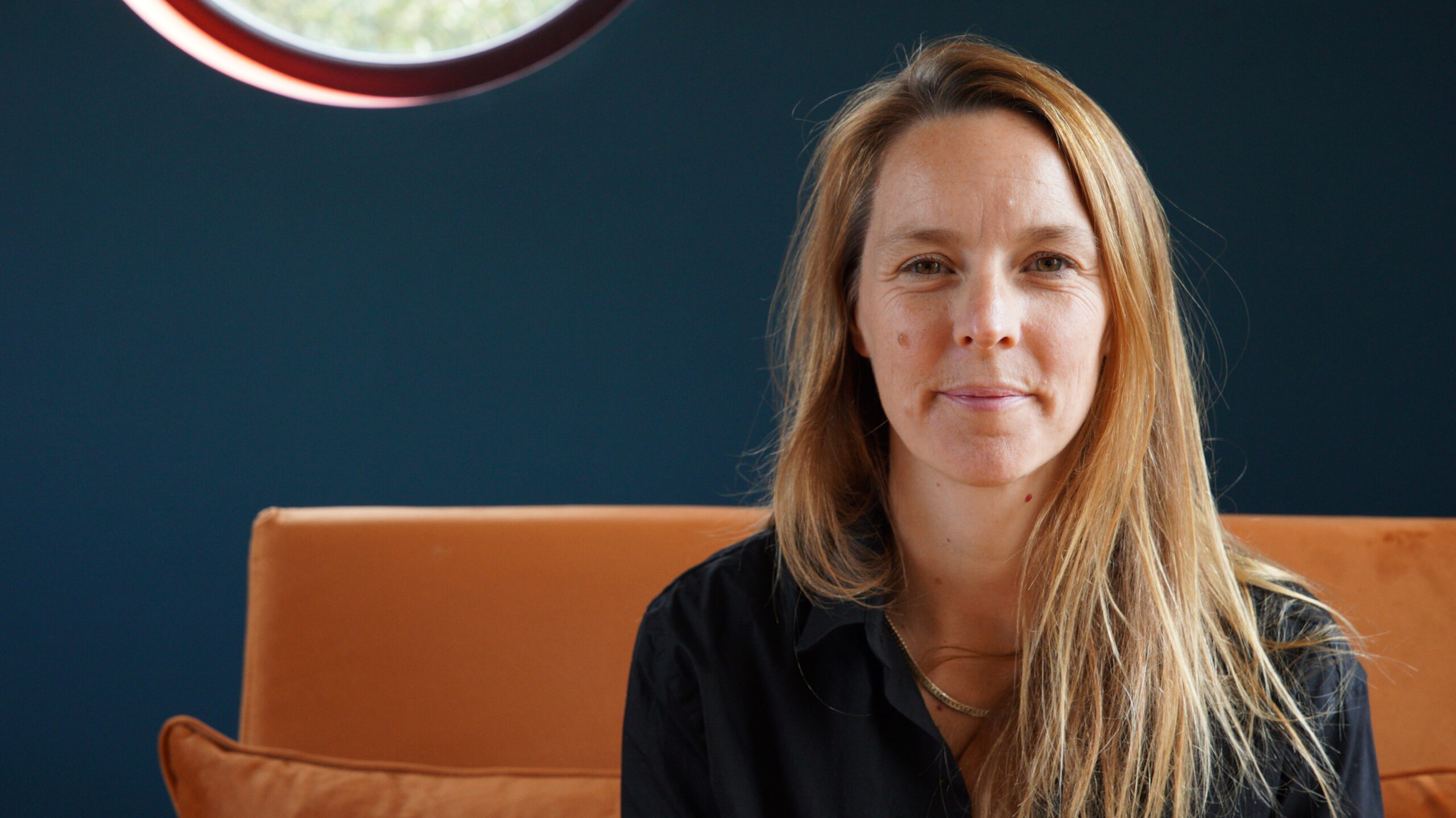 Congratulations to our multi-award-winning social entrepreneur, menstrual health pioneer, Kate Shepherd Cohen