Our Healthcare Outreach Campaign launches this week, with the help of a brilliant team: Trudi Holden and Kate Williamson.
The campaign aims to build a free Referral Directory of GP surgeries across the UK who are actively referring patients / clients to our online Menstrual Cycle Support course . The Referral Directory will launch in May 2023.
The course and community is available on social prescription nationally, following our launch at the Houses of Parliament in October 2022. Anyone can self-refer, without seeing their healthcare professional.
Please contact info@menstrualcyclesupport.com, if you would like further information.
What is Social Prescribing? 
Social prescribing is described as a means of enabling healthcare professionals to refer patients to a range of non-clinical services.
As with Menstrual Cycle Support, digital social prescribing grew during the pandemic - our pilot in every GP surgery in Cornwall launched during lockdown in January 2021 and was instantly oversubscribed with requests for participation from all over the country (and further afield).
Welcoming a brilliant Campaign Outreach Team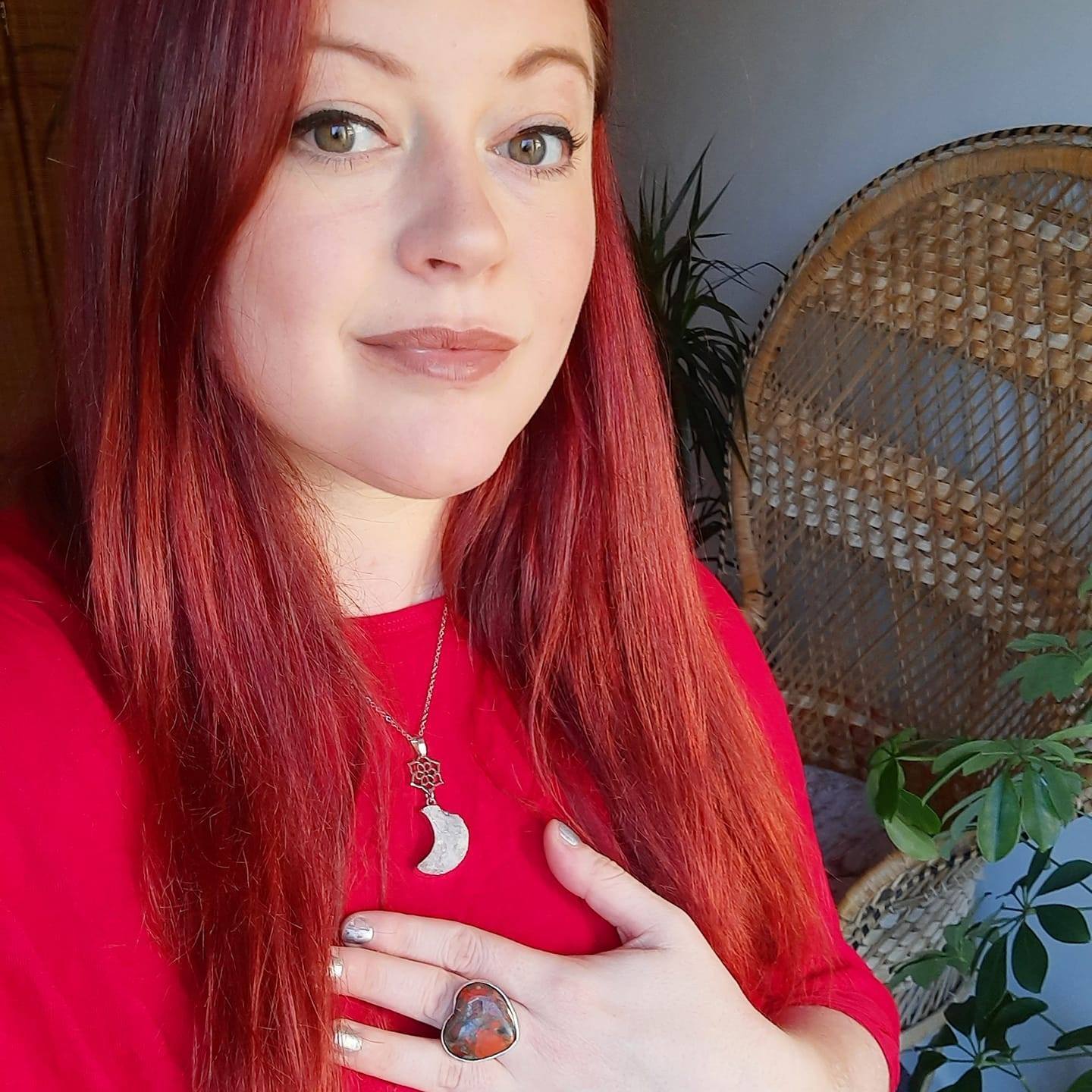 Trudi Holden brings a incredible blend of marketing and campaign outreach experience, including in the WASH sector, for Water Aid, with a deep understanding of menstrual suffering through her work with hundreds of women as a natural health therapist and holistic womb healer for her Cornwall-based business, Wild Samsara.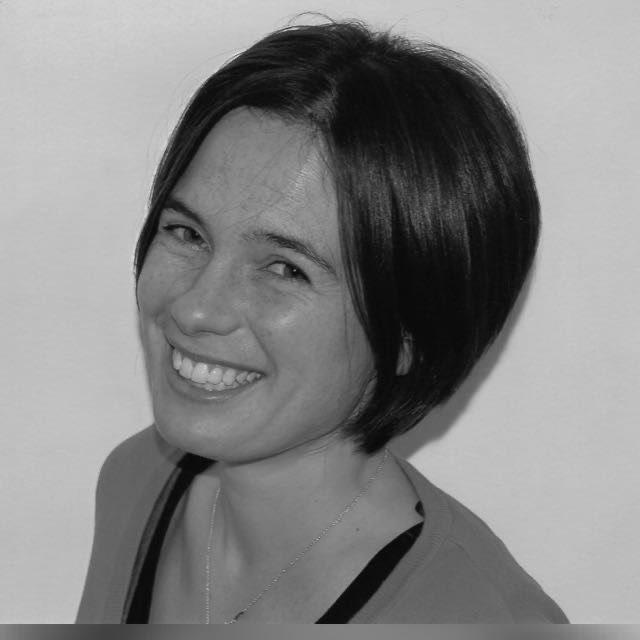 Kate Williamson sits on our Clinical Advisory board, representing the Allied Health Professionals and is a Registered Osteopath (Kingston Osteopathy) working with numerous GP surgeries in London, with nearly twenty years experience and a particular interest in chronic pain. Kate has dedicated much of her spare time (amidst raising three children, including two teenage daughters) to local charity fundraising and coordination work.
Meet the rest of our team: www.menstrualcyclesupport.com/about
With thanks
The Healthcare Outreach Campaign is possible partly thanks to our Course Sponsors & Partners.