Menstrual Cycle Support Course Partners/Sponsors
(If you'd like to become a sponsor to help ease the suffering of millions, pioneer menstrual health and take your social impact and commitment to equality to the next level, please contact kate@menstrualcyclesupport.com)

UK's leading environmentally-friendly, certified organic, plastic-free period care brand
Grace & Green address plastic period product pollution and are working towards universal access to menstrual management and healthcare by providing products to those at work and in education.
Accredited NHS England Health Services Supplier
With the innovative and robust research methodology provided by Meaningful Measures Ltd, we are helping to pioneer menstrual health data research/analysis and keep leading the change in mainstream menstrual healthcare.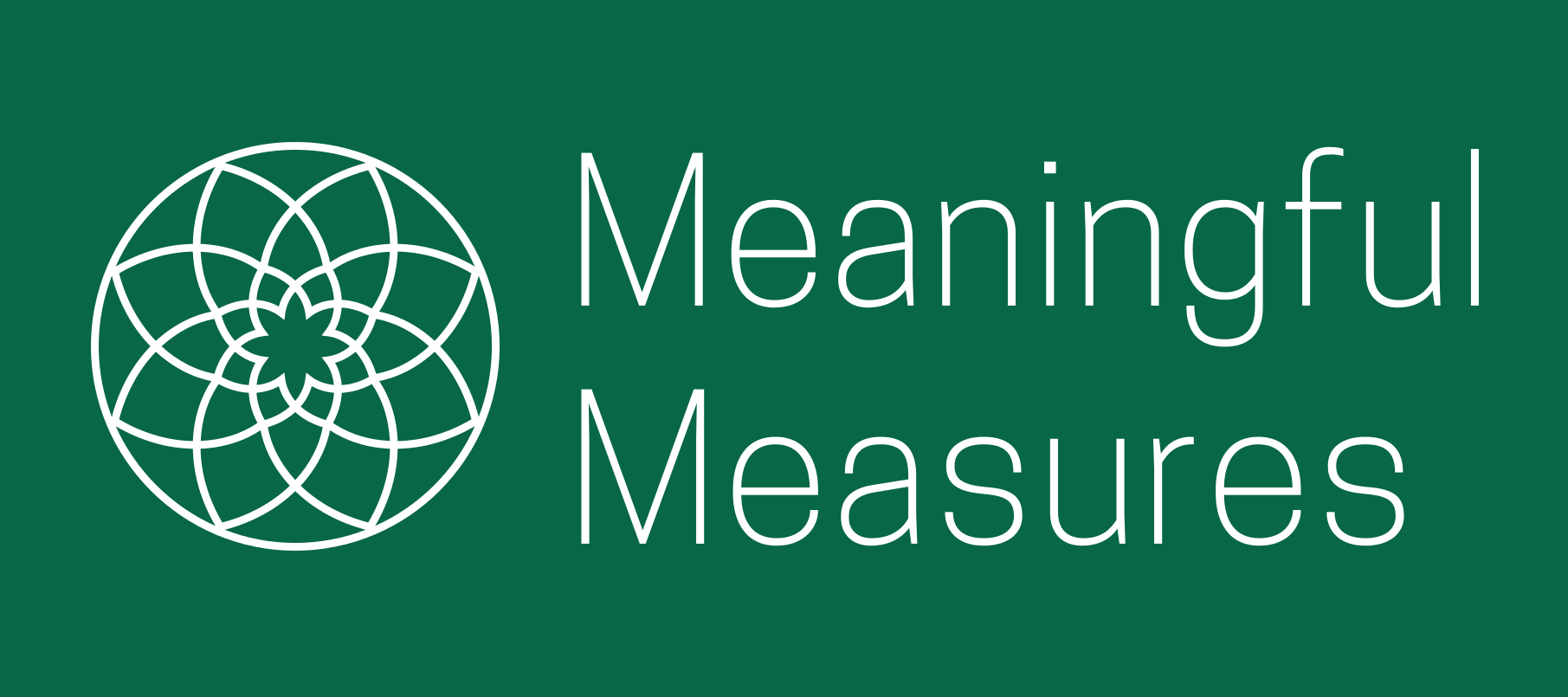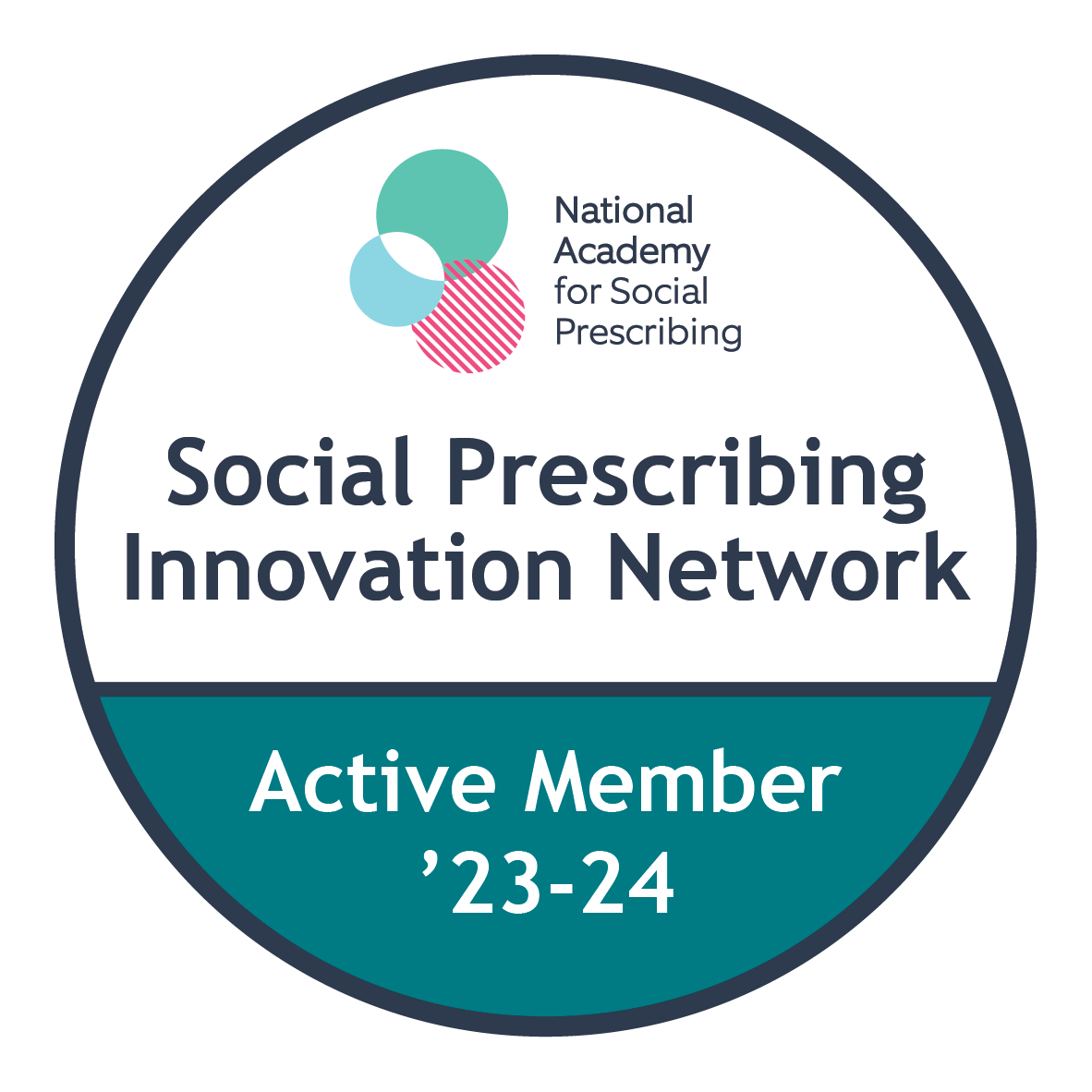 National Academy for Social Prescribing Innovation Network
National Academy for Social Prescribing is a national charity (England) that champions social prescribing. We have been working with the charity since its inception and have become an official member of their Innovation Network.
EPIC Project
eHealth Innovation Grant
We have been awarded the European Union Regional Development Fund for eHealth Innovation in Cornwall and the Isles of Scilly (EPIC Project).

We would also like to thank...
The CPD Certification Service
Membership for accreditation
The Menstrual Cycle Support Course is currently being assessed for CPD accreditation by The CPD Certification Service used by NHS England, University of Oxford and National Autistic Society, among others. Read more...
Period Positive Charter Mark
Framework for menstrual literacy